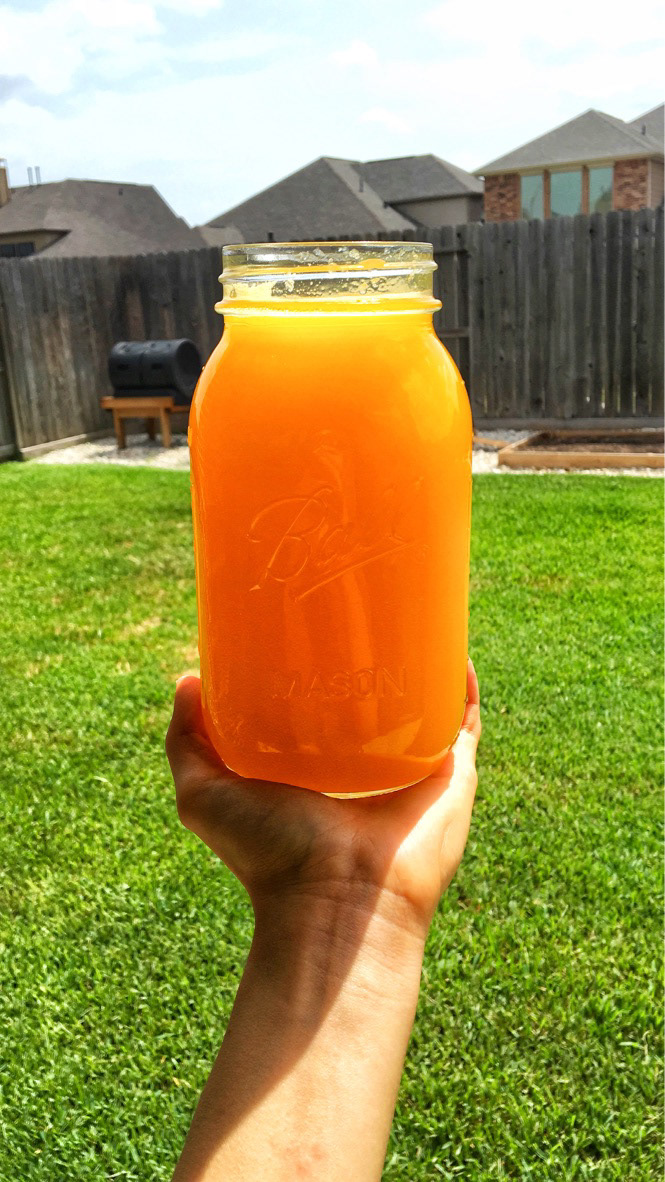 Are you ready to break the vicious cycle of chronic illness and disease? No one said healing is easy. But it is much more doable when you have someone right by your side guiding you every step of the way. Especially if that person has been through healing themselves. I went through my healing journey feeling pretty alone and I never want someone else to have to experience that. I am here for YOU and to help you succeed and accomplish all of your health dreams and goals! In this program I will be using the Medical Medium's approaches to health and healing to detox the body along with showing you how easy it is to live a whole foods plant-based lifestyle while eating delicious, beautiful, vibrant, mineral rich fruits and vegetables. And how to make it doable in your day to day life.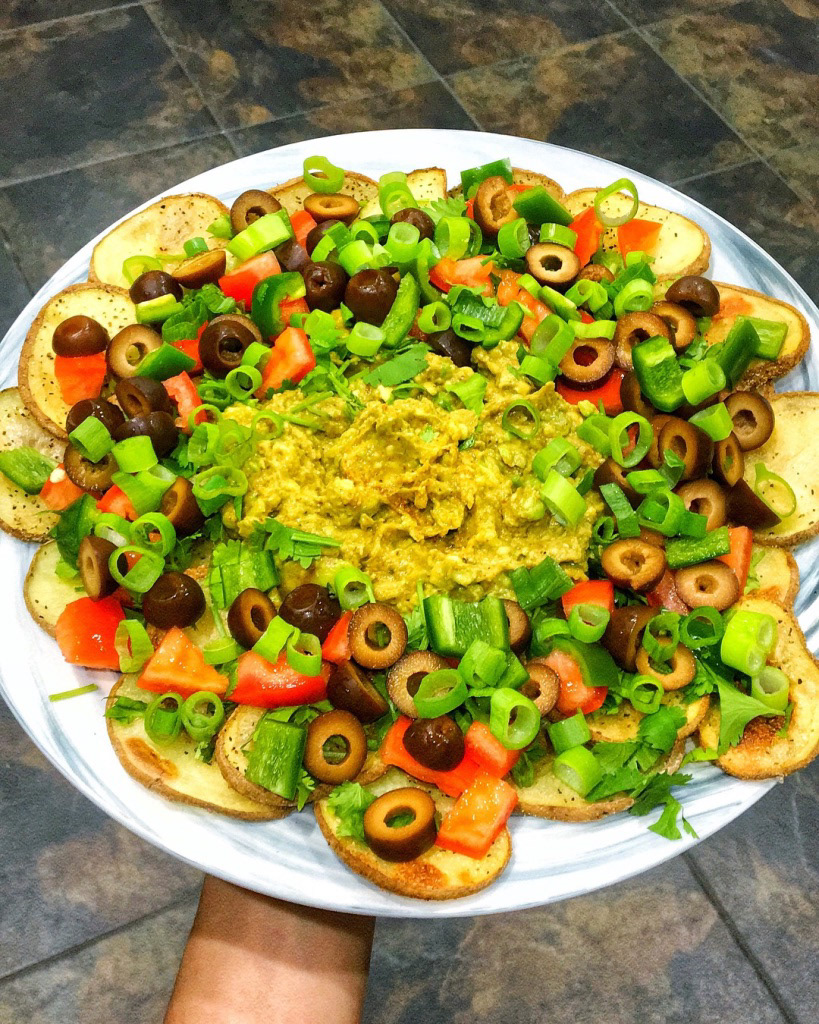 - Nikki will connect with you through phone calls to see how you are feeling on the protocols and if any adjustments or changes need to be made. Nikki will also be in contact with you through email as much as you need/ and or feel comfortable to do. This program is all about communication and listening to your body as well as being consistent with the protocols.
- Nikki will design a specific protocol regimen for you to follow that will best suit the detoxing your body needs for your unique health challenges and symptoms. 
- Every other week you will check in together to discuss your progress and to keep you motivated to reach your end goals. 
(When signing up, you will also receive some initial documents that will help get you started on your healing journey. A grocery list for some of the protocols, an intensive guide filled with clean food brands and products (will make life 10000X easier, promise), and an informative documentary list that will help further educate you on a plant-based lifestyle.)
(There will be an additional fee of $50 if you choose to do an extra 30 minutes in the weekly phone consultations) 
Once package is purchased and the coaching begins, there will be no refunds.
*During the weekly phone consults Nikki can also assist you when planning what you will need each week for groceries.
(Aside from your package there will be money spent outside of this program. This is to purchase all of the whole foods you need + invest in trusted healing supplements to further your progress. We will also work around what is doable for you. No worries, our bodies can heal–– even on a budget!)
  -

A clean + simple guide to "processed" products. 

72 pages with over 440 products (Medical Medium approved) that you can find at stores such as: Sprouts, HEB, Kroger, Trader Joes, Whole Foods, and Amazon. This is a great tool to have for staying on course throughout this lifestyle. It takes the frustration + confusion out of shopping!
-

An all natural guide to beauty

. Info about toxic makeup, making the switch, cruelty-free vegan products, links, loads of organic brands, personal reviews, etc. Basically you won't need to google or research anything because the foot work has already been done for you. And you won't need to purchase products with the fear of them sucking.. I've done that too!
-

A guide to organic non-toxic hygiene products

. Of course everything cruelty-free and vegan as well in this guide. Links, products, brands,- the whole shabang. Even cruelty-free razors and clean dry shampoo.. Oh yes, it has it all!
-

A guide to detoxify your home.

What products I use in my own home that are cruelty-free and vegan, the importance of detoxing, and also how harmful having toxic cleaning products can be for you and your family's health. You will even get some organic all natural DIY cleaning product recipes that are super inexpensive but definitely effective!
-

A cookbook with yummy eats

. My FAV super simple, easy, clean, and Medical Medium approved recipes. Heck yeah!
If you are ready to break free from the shackles of illness, the not feeling good, the lack of energy, the brain fog, the weight gain, the aches and pains, the not knowing if it will ever get better + SO much more.. Please fill out the form below. I would love to connect with you one-on-one so that we can work together to make just that happen for you! 
Nikki will get back to you within the next 24 hours. Thank you!