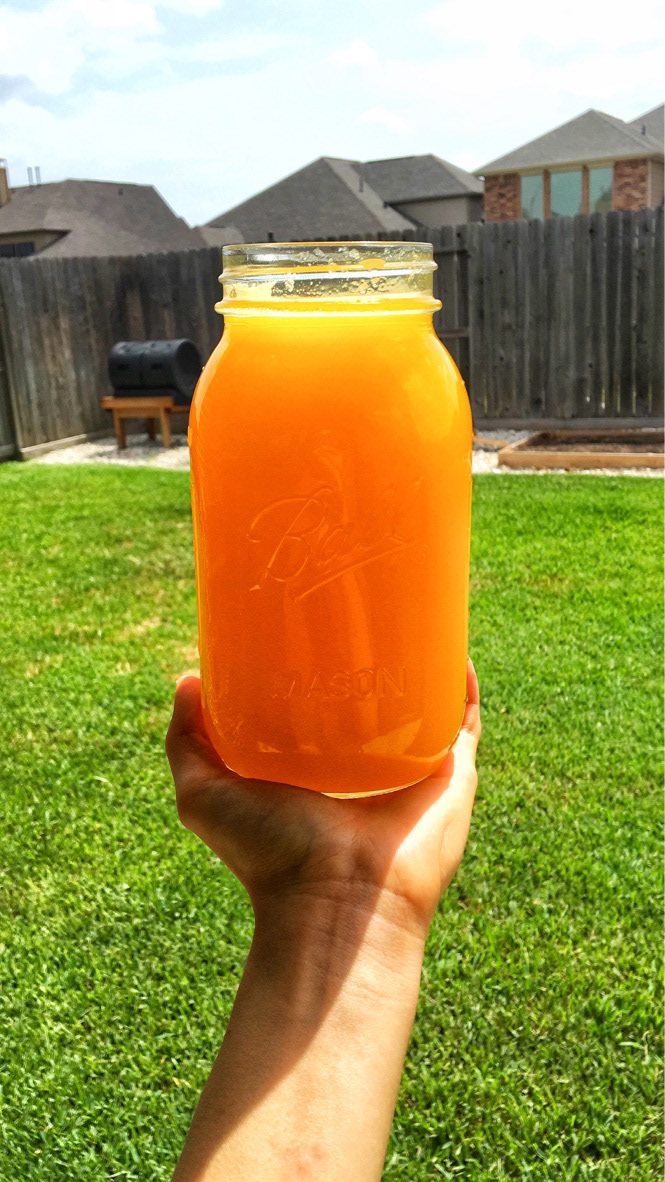 Are you ready to break the vicious cycle of chronic illness and disease? No one said healing is easy. But it is much more doable when you have someone right by your side guiding you every step of the way. Especially if that person has been through healing themselves. I went through my healing journey feeling pretty alone and I never want someone else to have to experience that. I am here for YOU and to help you succeed and accomplish all of your health dreams and goals! That is why it is so important to me to create guides, videos, posts, and stories on how I'm personally making this lifestyle work. I use the Medical Medium's approaches to health and healing to detox the body along with showing you how easy it is to live a whole foods plant-based lifestyle while eating delicious, beautiful, vibrant, mineral rich fruits and vegetables. And how to make it doable in your day to day life.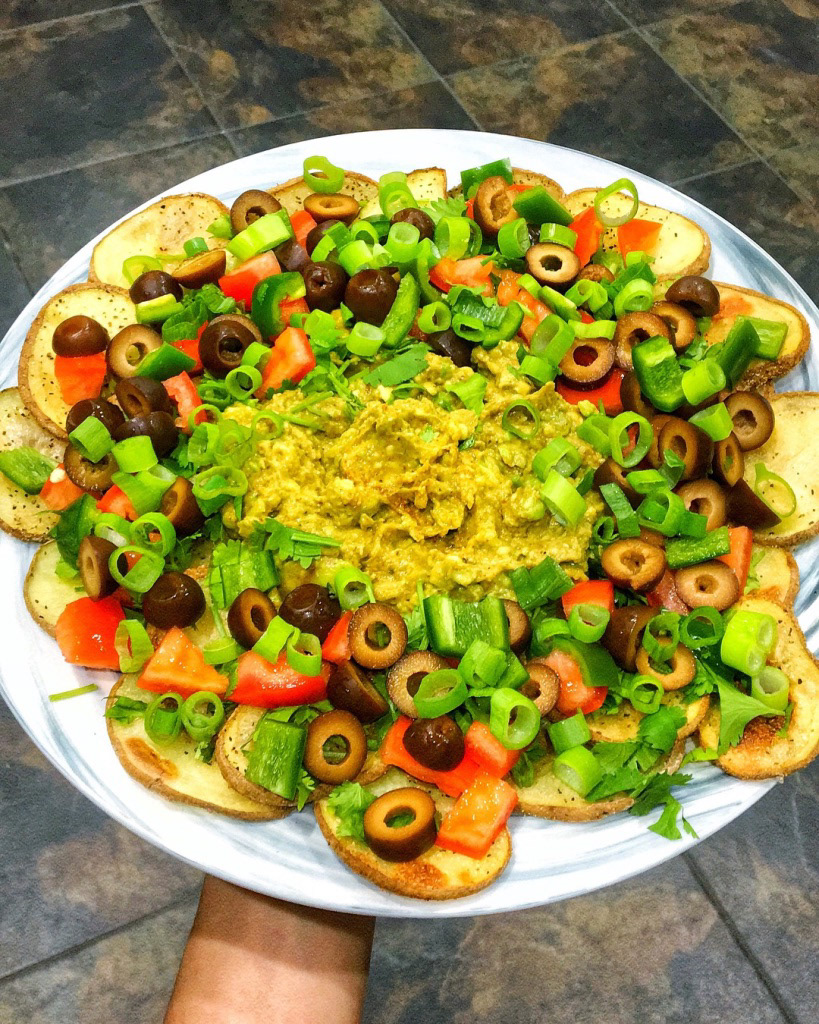 If you are ready to break free from the shackles of illness, the not feeling good, the lack of energy, the brain fog, the weight gain, the aches and pains, the not knowing if it will ever get better + SO much more.. Please come join the fam on Instagram and YouTube! That is the best way to keep up with me and to see the latest foods + tips that I'm sharing. I would love to connect with you one-on-one and have you along for the healing journey! 
Nikki will get back to you within the next 24 hours. Thank you!